The Partnership...
Can I Live, Inc (CIL) is proud to announce its partnership with Bay Atlantic University (BAU). The BAU partnership offers CIL ROBI students an MBA intern to assist them with their business start-up needs, conditional acceptance into any one of the BAU programs (70% Tuition Scholarship), as well as more than 4,500 square foot low-cost shared co-working space through BAU Works for under-resourced and underserved entrepreneurs in the Metro DC Area. The ROBI Ofice Space is located on the BAU Works Washington DC campus (1510 H Street, NW) right next door to the White House. Currently, funding is only being provided by the District of Columbia's Department of Employment Services (DOES). Tuition is free for DC Residents.
Check out our video highlighting our space:
---
The Program...
The Resident Owned Business Incubator (ROBI) provides DC's first-generation, under-resourced entrepreneurs, a full year of support which includes 15-weeks of intense classroom training, business planning, and coaching, as well as marketing tools, networking opportunities, seed investment, and affordable shared office space at BAU Works.
ROBI's program of study utilizes the Entrepreneurship and Small Business (ESB) Certification offered by Certiport, a globally recognized leader in certification exam development. Students who successfully complete the program will leave with their business plan, business license, website, logo, electronic business card, custom domain, personal email address and access to video apps and intros, and royalty-free high-resolution photos, and a chance to pitch for cash in quarterly competitions.
---
The Purpose...
The intent of the ROBI is to fulfill an unmet need for firms required to meet First Source and Section 3 numerical quotas.
---
Where the ROBI program offered?
ROBI is a virtual training program offered to anyone at least 18 years of age with a GED or High School Diploma, laptop or personal computer, and high-speed internet or wi-fi connection. Successful candidates are comfortable navigating the internet and have experience with basic Microsoft Office products (i.e. Word, PowerPoint, Excel, etc.) Our training programs are robust enough to give you what you need to launch your small start-up, yet are basic enough to not overwhelm you as you begin the journey of entrepreneurship.
All ROBI courses are offered online through our E-Learning COMMUNIVERSITY platform.
Click here to view the ROBI Online Course Catalog:

---
Who is Eligible to Participate in the ROBI program?
ROBI program participants must be at least 18 years old with a high school diploma or GED. ROBI offers enrollment through state-funded programs paid for by the Workforce Innovation and Opportunity Act (WIOA), Job Corps, and Jobs Plus programming. This program is currently being offered in Washington, DC. We are working diligently to offer ROBI in different states.
If you are applying to the program under WIOA (Dept of Labor Workforce Development Programs), below is a sample checklist of documents you will need to be certified and or deemed eligible to participate in the program.
WIOA CHECKLIST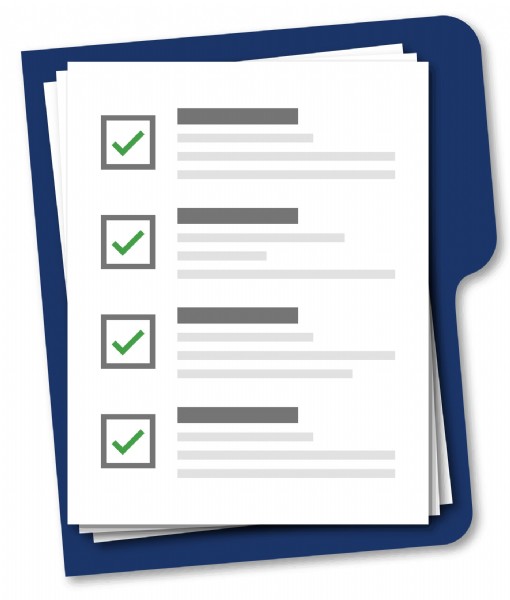 ---
How Much does ROBI Cost?
ROBI is FREE for those who are "Certified" and deemed "Eligible" for funding through the WIOA process and or residents of entities who have contracted ROBI. All applicants must go through the same application process which concludes with qualifying the student for ROBI enrollment.