Podcast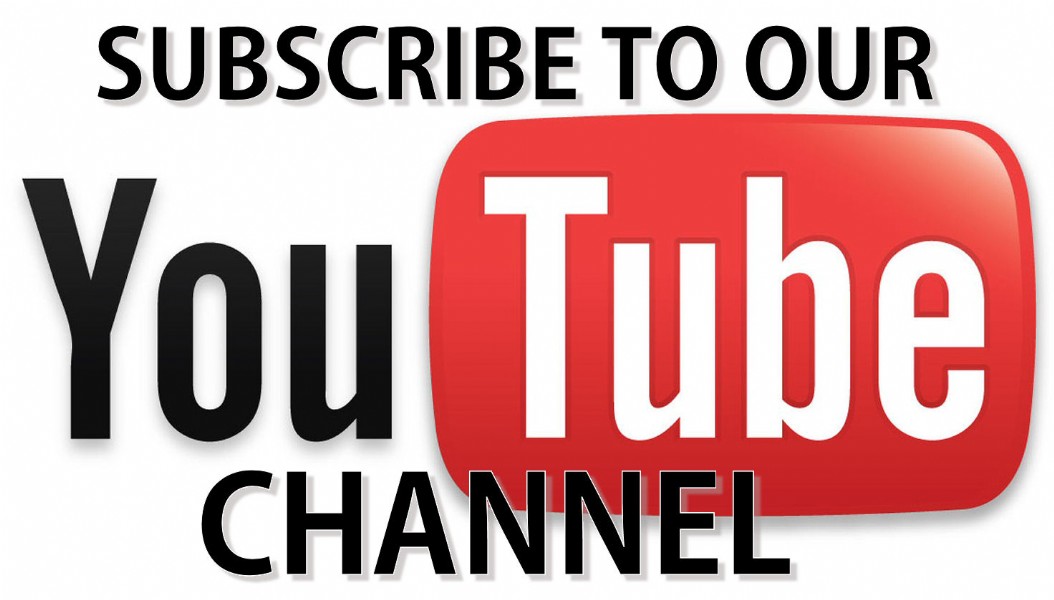 ---
EP.# 24 STIMULUS CHECKS & CHILD SUPPORT!
Are Child Support Payments being reduced, and/or should they be reduced during this current COVID-19 pandemic? Join us for this juicy conversation.
EP. # 23 THE IMPACT OF COVID ON CHILD SUPPORT PAYMENTS
While we know the impact the pandemic has produced is devastating...one area of concern that remains to be an ignored issue is child support.
EP. # 22 HOW TO MOVE ONE MILLION M0M'S OFF WELFARE!
Poverty in America is orchestrated and can be eliminated. This is not Rocket Science, It's Just Love! Learn of the first phase of our strategy.
EP. # 21 FAIR HOUSING'S FAIRY GOD-MOTHER (PART 2)
We continue the conversation with Fair Housing's Fairy GodMother as we talk about the 123's and ABC's of Advocacy!
EP. # 20 INTERVIEW WITH FAIR HOUSING'S FAIRY GOD-MOTHER
In Today's National Affordable Housing Crisis, it is important to know our "rights" under the Fair Housing Act. What are Fair Housing and the protections granted under the law working for those that it was intended?
EP. #19 HOUSTON! WE HAVE A PROBLEM!
A look into the agency's annual five-year plan, posted on their websites. With the plan being written in plain sight, why are residents so alarmed as to what is currently going on?
EP.#18 IS SECTION 8 STILL THE GOLDEN TICKET IT USED TO BE? OR WAS IT EVER REALLY?
WE'RE TALKING ABOUT SECTION 8 VOUCHERS- ARE THEY THE GOLDEN TICKETS THEY ONCE WERE? IF SO, WHY HAVENT WE BUILD WEALTH UTILIZING THE POWER OF THE VOUCHER.
EP.#17 MISSION POSSIBLE- $100 MILLION FOR RESIDENT OWNED BUSINESSES
Mission Impossible has turned to Mission Possible. We have not only found contracts (20 years ago) but the sure way to do it again. We're directing $100 Million towards Resident Owned Businesses in 2021.
EP. # 16 Mission Impossible: Section 3 Ghost Protocol JACKPOT! We Found $100 Million
We have hit the Jackpot! We found people who did Section 3 and did it well. With over $100 Million dollars directed towards low-income Resident Owned Businesses. Hear what they did and how we will do it again.
EP. #15: MISSION IMPOSSIBLE - The Section 3 Ghost Protocol (Part 3)
While the intent of Section 3 is promising, the execution of the program is beyond flawed. Here the horror stories on the ground. Today we're discussing the case of the injured contractor.
EP. # 14: MISSION IMPOSSIBLE: SECTION 3 GHOST PROTOCOL (PART 2)
This episodes gently touches the final rule and ask...why the need for more confusion. HUD has no plans on enforcing the rule anyway, so cut it out already. What extent will this evil go through to withhold opportunity. No worries! While you seek to fix the old, we will be here building the new.
EP. #13: MISSION IMPOSSIBLE: THE SECTION 3 GHOST PROTOCOL
Mission Impossible: The Section 3 Ghost Protocol is the Hunt for the Missing Contracts for Resident Owned Businesses. Most would say we are "Poking The Bear" with this episode, but we're not scared to talk about it. So let's Poke the Bear! How About We Just Wake Up the Bear for Crying Out Loud! We won't stop until we can track down Economic Opportunities linked to the Section 3 Federal Regulation (PERIODT)!