Podcast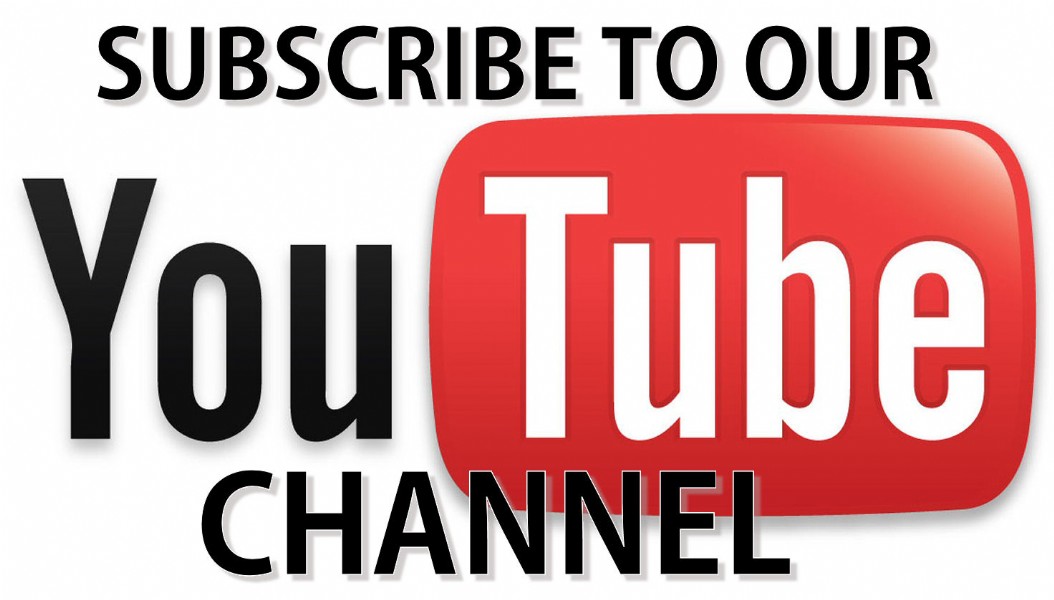 ---
EP. #32 HOW TO AVOID THE CHILD SUPPORT SYSTEM!
The team discusses some of the issues that are plaguing the child support system.
EP. #31 HEALTHY RELATIONSHIPS: THE ART OF CO-PARENTING
The God squad and guest Dr. Alvean Lyons discuss relationships and first steps to creating environments where families can heal and grow.
EP. #30 CREATING ENVIRONMENTS CONDUCIVE FOR HEALING
Taking responsibility and having an active presence is key to developing relationships and guidance for children and bringing balance back to our communities.
EP. #29 FATHERS: THE SOLUTION! NOT THE PROBLEM. PART 2
Why Men Really End Up In The Child Support Court, from a Man's Perspective.
EP. #28 FATHERS THE SOLUTION NOT THE PROBLEM!
Why Men end up in the child support system? Last week we heard from the ladies and this week we are hearing from the men. What do Men need to be better fathers, higher-income earners, and better parent partners? Tune in to healing!
EP.#27 GET YOUR HANDS OUT MY POCKET (CHAPTER TWO)
In the Wiring of a Woman, Men learn what NOT to do and what NOT to say to a woman who may have once had your heart, but no longer does. Why Men Really End Up in Child Support Court... From a Woman's Perspective.
EP. #26 THE RELATIONSHIP: WHERE DID WE GO WRONG?
You Might Despise Her and She May Hate You- But, the Children! How Do You Get Things Back On Track?
EP. #25 AVOID CONTEMPT OF COURT- CHILD SUPPORT INSURANCE!
This week we are talking to the President & CEO of Progeny Life, the World First, and Only Child Support Insurance Company.
EP. #24 STIMULUS CHECKS & CHILD SUPPORT!
Are Child Support Payments being reduced, and/or should they be reduced during this current COVID-19 pandemic? Join us for this juicy conversation.
EP. #23 THE IMPACT OF COVID ON CHILD SUPPORT PAYMENTS
While we know the impact the pandemic has produced is devastating...one area of concern that remains to be an ignored issue is child support.
EP. #22 HOW TO MOVE ONE MILLION M0M'S OFF WELFARE!
Poverty in America is orchestrated and can be eliminated. This is not Rocket Science, It's Just Love! Learn of the first phase of our strategy.
EP. #21 FAIR HOUSING'S FAIRY GOD-MOTHER (PART 2)
We continue the conversation with Fair Housing's Fairy GodMother as we talk about the 123's and ABC's of Advocacy!