Why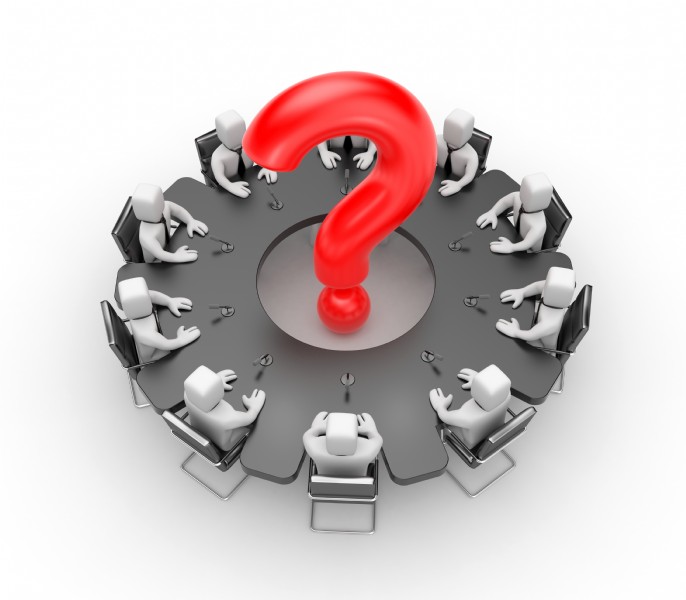 You've got a dozen other non-profits you could be supporting and or researching right now, but you're here, and boy are we appreciative.
So here it is in a nutshell!
What Makes Us Different?
We are at the core of community needs with feasible and viable solutions. To date, we are the only public housing residents association with a national reach. While we are headquartered in the nation's capital, our members stretch across the great more than 20 states and call Public Housing home. Public Housing provides the largest affordable housing stock in the United States to residents living at or below the federal poverty level.
We are one of a few organizations led and operated by the same people we serve. No more experts coming into our already vulnerable communities to tell us how we should live. We are great individuals with intelligence, promise, and skill. We can make our way prosperous in absence of obstructive barriers placed in our paths.
We pride ourselves on our network of partners, our philosophy on leadership, and our expertise in creating win-win outcomes. We are not only program providers, we are program participants and practitioners, all with one goal in common. To rid ourselves and our communities of the dependency on government hand-outs and subsidies. While there is nothing wrong with government help, there is something wrong when the same people are recycled through its poverty systems with no real way out.
The Difference We Make!
We consider it a privilege to partner with everyday community members to problem solve and provide solutions for the places we call home. We create thriving and engaged individuals who then impact their local communities. Our educational resources, platforms, tools, and programs speak to building inclusive communities.
Now, what does this look like on the ground floor where are theories play out in the lives of everyday people?