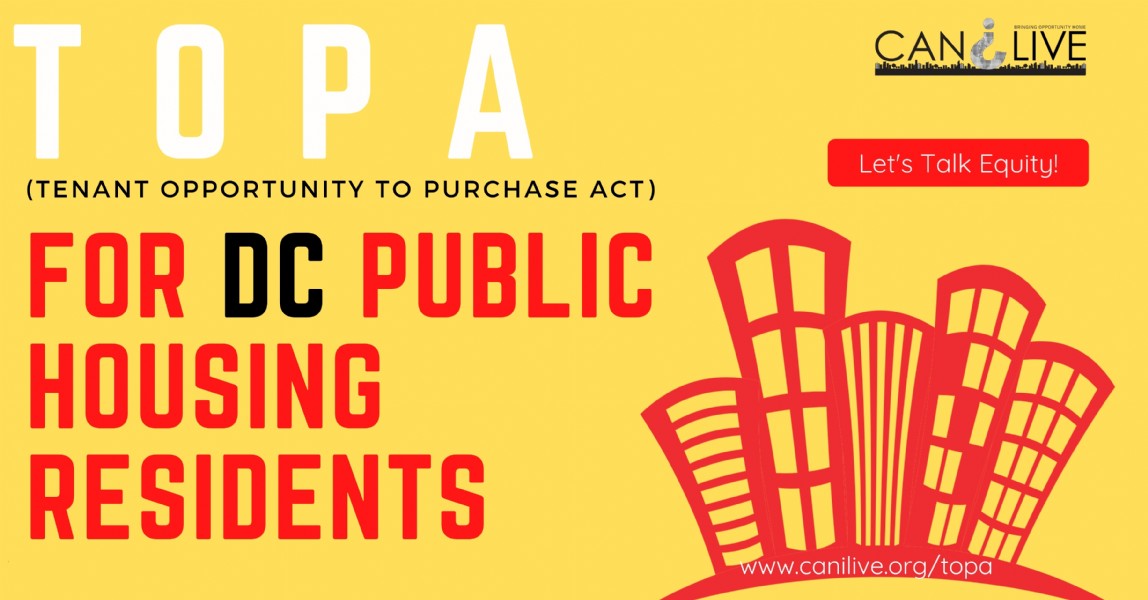 Public Housing Rights Under Demolition and Disposition
Section 18 of the United States Housing Act of 1937 (USHA) gives residents the right to purchase under the demolition and disposition of public housing.
However, HUD allows public housing authorities to waive these rights of residents if the new development will be considered affordable housing. Unfortunately, residents are never informed of these rights. Residents that express their interest to partake and share in the equity of the new partnership deal, they are grossly ignored.
Current Federal Regs: 24 CFR 970.9 and 42 U.S. Code §1437 gives residents the right to purchase in cases of proposed disposition/demolition of public housing.
HUD's new RAD program allows public housing authorities (PHA) to take debt against their equity. Prior to RAD, it was against the law for federal entities to have debt on federal property. Now with RAD, public housing authorities can partner with private developers to create mixed-use "affordable" housing.
These new deals change the ownership structure of most public housing developments, thus allowing private investment and ownership. Residents are once again left out of the economic benefits and are not included in the wealth that this program offers private (mostly white) developers.
Tenants Opportunity to Purchase Act (TOPA)-Only in DC
TOPA provides that Before an owner of a housing accommodation may sell the housing accommodation or issue a notice to vacate for purposes of demolition or discontinuance of housing use, the owner shall give the tenant an opportunity to purchase the housing accommodation at a price and terms that represent a bona fide offer of sale. Tenants have the power to assign their opportunity to purchase to any party for any consideration a tenant deems acceptable in her sole discretion.
The District of Columbia is the only jurisdiction in the United States to have such a powerful law that equally shares the wealth. Current District of Columbia law § 42-3404.02 states that a tenant organization registered according to § 42-3404.11(1) may challenge the offer presented by an owner of a housing accommodation as not being a bona fide offer of sale, and request a determination of the appraised value of the housing accommodation.
DC Housing Authority states that they do not recognize these rights. We are asking the City Council to enforce the rights of public housing.