WHAT IS ROBI?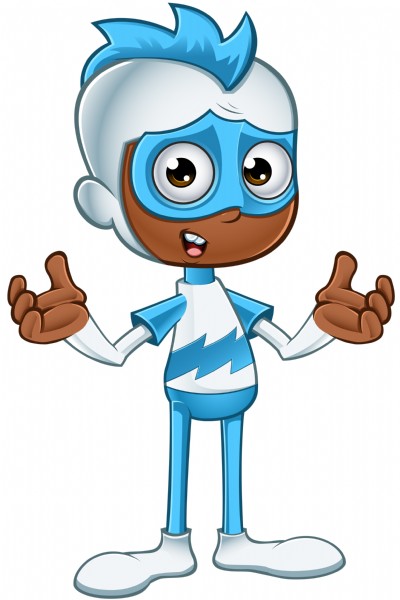 At Can I Live, we know that you want to be wealthy and in full control of your time and money. In order to do this, you need to take full responsibility for your financial future and the best way to do this is through the pathways of entrepreneurship aka " starting a small business", particularly, if you receive any type of housing subsidy and or social services benefits.  The problem is you have so many great ideas, you just don't know where to start which makes you feel frustrated, anxious, and sometimes overwhelmed. 
We believe that God gave every man a gift to prosper from and because time waits for no one, you should not have to spend all of yours wondering how you will survive and make money.  Your time should be spent mastering your gift (your craft).  And this gift when perfected will bring forth prosperity.      
The Resident Owned Business Incubator (ROBI) provides first-generation, under-resourced entrepreneurs, a full year of support which includes a 12-week intense classroom experience, business planning, and coaching, as well as marketing tools, networking opportunities, and a chance to win capital seed investment to launch their new start-up. 
Students who successfully complete the program will leave with the following:
Business Plan

Basic Business License*

Business Logo***

Electronic Business Card***

Website, Domain, and Email***

Royalty-Free High-Res Images***

ROBI Exhibitor Booth on Robiconnect***

Access to Alumni Pop-ups, and Continuing Education

Entrance to the Quarterly ROBI Piranha Pitch Competition**
* Business License fees paid for students do not exceed the cash value of $200. 
** ROBI Piranha Pitch is open to eligible students who complete their business plans and attend class. 
*** Marketing services are earned through attending class, completing online class assignments, and Lab work. 
ROBI has the right to modify these tools based on funding availability.
---
How Much does ROBI Cost (TUITION AND FEES)?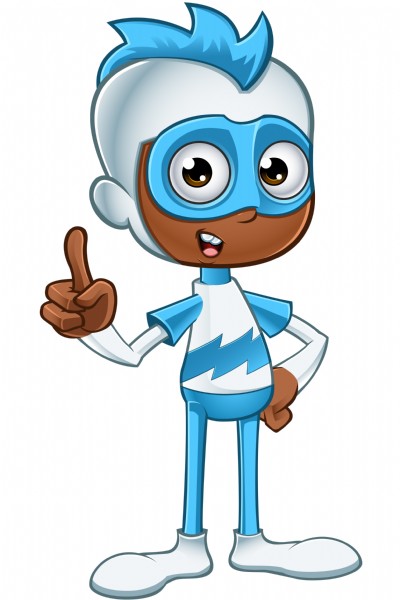 The ROBI Tuition and Fees are $1,949 per person + a one-time $49.00* dollar business alignment fee. *The $49 (non-refundable) business alignment fee includes the ROBI application, admissions processing, and the business alignment session.  
---
Why Does ROBI Exist?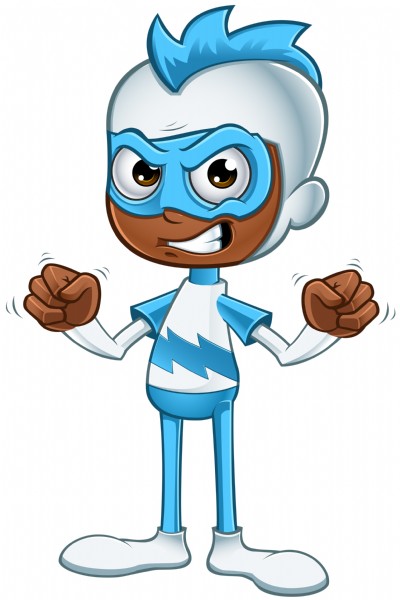 ROBI exists to fulfill an unmet need in the Section 3 compliance and contracting industry.  HUD financially assisted entities are mandated by federal law to meet various numerical quotas. However, HUD rules complicate the 50-year old federal regulation and create barriers to its successful implementation. 
ROBICONNECT (our virtual contracting mall) allows HUD financially assisted entities to easily meet best efforts compliance and numerical goals.  
Check It Out!

---
Where is the ROBI program offered?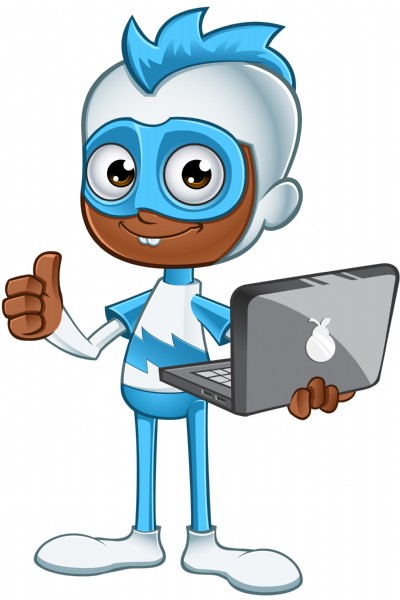 ROBI is an online fully virtual online training program offered to low-income and under-resourced entrepreneurs in the United States. 
---
Who is Eligible to Participate in the ROBI program?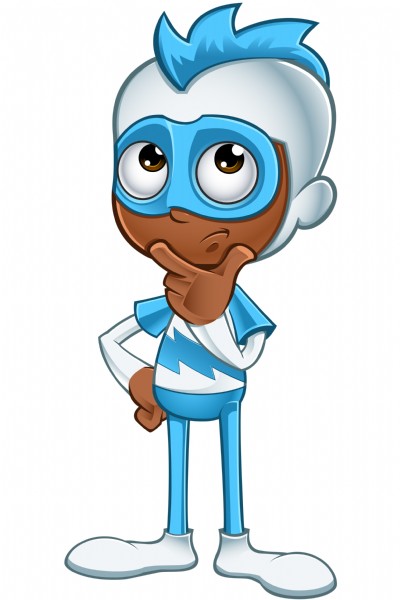 ROBI program participants must be at least 18 years of age, with access to a laptop or personal computer, and high-speed internet or wi-fi connection. 
Successful candidates are comfortable navigating the internet and have experience with basic Microsoft Office (i.e. Word, PowerPoint, Excel, etc.) 
---
Our Partnership w/ Bay Atlantic University (BAU)...

Can I Live, Inc (CIL) is proud to announce its partnership with Bay Atlantic University (BAU).  The BAU partnership offers CIL ROBI students an MBA intern to assist them with their business start-up needs, conditional acceptance into any one of the BAU programs (70% Tuition Scholarship), as well as more than 4,500 square foot low-cost shared co-working space through BAU Works for under-resourced and underserved entrepreneurs in the Metro DC Area. 
The ROBI Ofice Space is located on the BAU Works Washington DC campus  (1510 H Street, NW) right next door to the White House. 
Take a Look At the ROBI/BAUWORKS Space: