REDD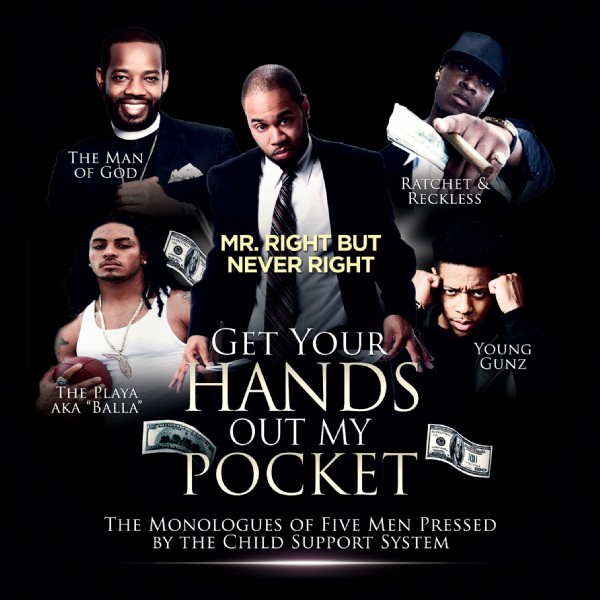 Resident Edutainment and Drama Division (REDD)
Our Resident Edutainment and Drama Division (REDD) combines education and entertainment (Edutainment) to move racial equality, economic inclusion, and social justice forward. We facilitate tough conversations centered around issues that have plagued African American communities as both friend and foe (i.e. child support and welfare dependency). Through the arts, REDD helps communities heal, have healthy dialogue, and address trauma, mental health, and stress disorders.
Our upcoming stageplay Get Your Hands Out My Pocket: The Child Support X Files seeks to increase child support payments to custodial mothers by supporting fathers as a part of the solution versus a part of the problem. Fathers are viable contributors and need as much support that are given to single mothers.
In the Thirteen Report to Congress published by the U.S. Department of Health and Human Services: Welfare Indicators and Risk Factors, it highlights child support as an economic security risk factor and a predictor of welfare dependency.
Please visit our website to access stageplay tickets and details. Simply click this link or the image to your right to be directed to the official Get Your Hands Out My Pocket Website: https://getyourhandsoutmypocket.com/