Podcast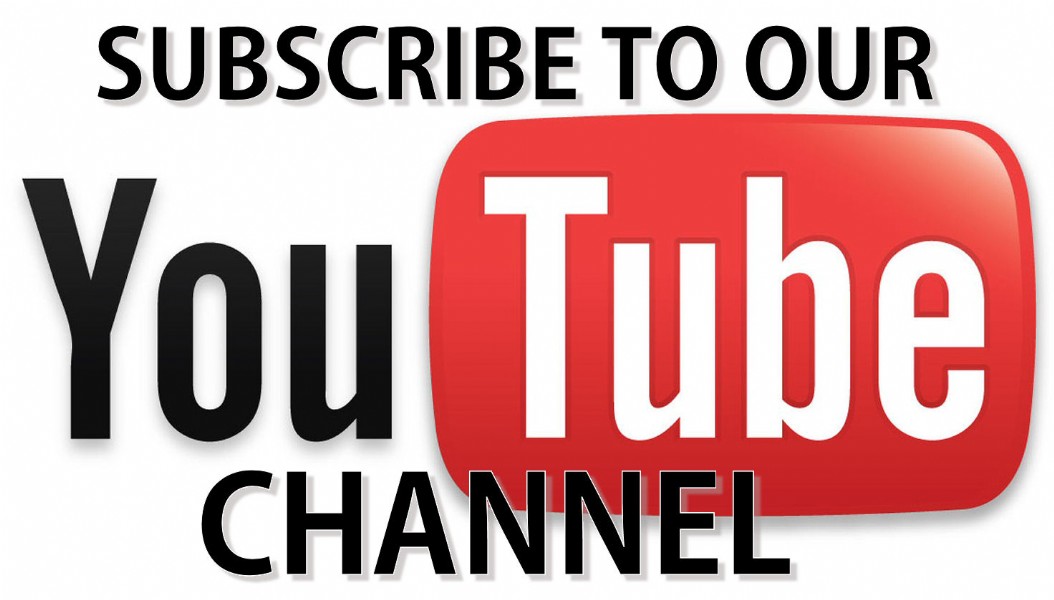 ---
EP #12: HUD HOUSEWIVES OF AMERICA: THE MIDWIVES
Today we are talking to the Midwives of Public Housing Resident Services Staff. What they wish everyone knew about public housing and the people that call it home.
EP. #11 HUD HOUSEWIVES OF AMERICA: IT'S DISTURBIA
IT'S DISTURBIA! We're Not Angry Black Women. We Just Need to Be Saved From the Psychopaths of America...
EP#10: HUD HOUSEWIVES OF AMERICA: CASE OF THE INVISIBLE BLACK MAN
The Case of The Invisible Black Man. Are men living in homes that they have no rights too? Are women exploiting the idea of control over the black man in such cases?
EP. # 9 HUD HOUSEWIVES OF AMERICA
HUD Housewives of America is a Podcast series that unpacks real issues from the real lives of single women who receive housing subsidy.
EP. # 8 THE PLAN OF AMERICA'S TWO TRAPHOUSES
We're talking about America's Two Trap houses on this 2 part series... Game recognizes game. But what about the Game on top of the game-how do we win?
EP. # 7 KEEP RAD ON YOUR RADAR
Calling all community leaders, advocates, and minority contractors, learn how to get a piece of the lion's share in the good old boys housing network.
Ep. #6: GIVE ME REPARATIONS OR GIVE ME...
We're Talking Reparations- Yes, that old and getting very tired conversation! Let's just take it already... here's how!
Ep. #5: Does Black Lives Really Matter to Blacks
We March, Yell and Blame the White Man, But Whose to Blame When We Kill Each Other... Find Out a Mind-Blowing Truth!
Ep. #4: The Hoax Behind Affordable Housing
Tune into why we don't have an Affordable Housing Crisis. We have a ...
Ep. #3: What About Them Unemployment Checks
Hiding your camera's on zoom, sleeping long hours, ignoring calls from the employers, and ultimately dreading going back to work. There's a reason why... Tune in...
Ep, #2.5: Disrupting the Patterns of Practice: Part 2
Tune in to part 2...Learn of some very simple but pivotal changes we can do today to really turn this page in our history. Let's Disrupt the Patterns of Practice
Ep. #2: Disrupting the Patterns of Practice: Part 1
It's okay to march, protest, and turn over statues as this is a sign of major disruption. Let's Disrupt the Patterns of Practice...