Membership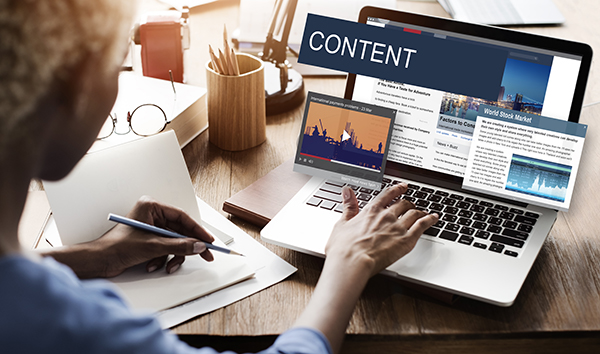 Can I Live's membership is available to resident/tenant councils and organizations (i.e. housing authorities, public agencies, and non-profits) involved in providing services to HUD-assisted families.  If your organization is a member of CAN I LIVE, you are entitled to the following benefits for every resident in your agency.  
Your membership also grants you and your staff/team members access to our online conferences and events as well as the opportunity to co-host events with CIL (i.e. job fairs, expos, etc.).  
All Members receive a FREE online Exhibit Booth in Housing/Section 3 Exhibit Hall.  
---
Resident/Tenant Councils that are allowed to organize as per the 24 CFR 964 pay according to the number of resident councils within your community.  Resident/Tenant Council leaders enjoy:
FREE CFR Education & Training

Advocacy / A voice in Washington

HUD Policy updates / Quarterly Newsletters

Biweekly Live Technical Assistance Calls

Leadership Peer Support and National Network
Annual Membership Dues are as follows:
$1,200 Resident/Tenant Council Per Community  

$5,000 Resident/Tenant Advisory Board (up to 5 Resident/Tenant Councils)

$1,000 per additional council after the initial RAB membership

For more information or become a member contact Michael Wilson 202.996.0880 Ext. 801 or email mwilson@canilive.org 
---
Housing Authorities / Public Agencies and others that manage, and or administer services to HUD-assisted families pay according to the number of residents (population) within their agency.  
Education and Training include and is not limited to the following:
Parenting and Fatherhood

Resident Council Leadership 

Section 3 (Resident Owned Business)

Self-Sufficiency (FSS/ROSS) Motivation

Workforce Development / Work Readiness 

Youth and Young Adult Professional Development
Annual Membership Dues are as follows:
Small PHA's/ Public Agencies (1 - 5000 residents) annual membership dues $20,000

Medium PHA's/ Public Agencies (5,000 - 15,000 residents) annual membership dues $40,000

Large PHA's/ Public Agencies (15,000 residents or greater) annual membership dues $60,000

For more information or become a member contact Michael Wilson 202.996.0880 Ext. 801 or email mwilson@canilive.org