Membership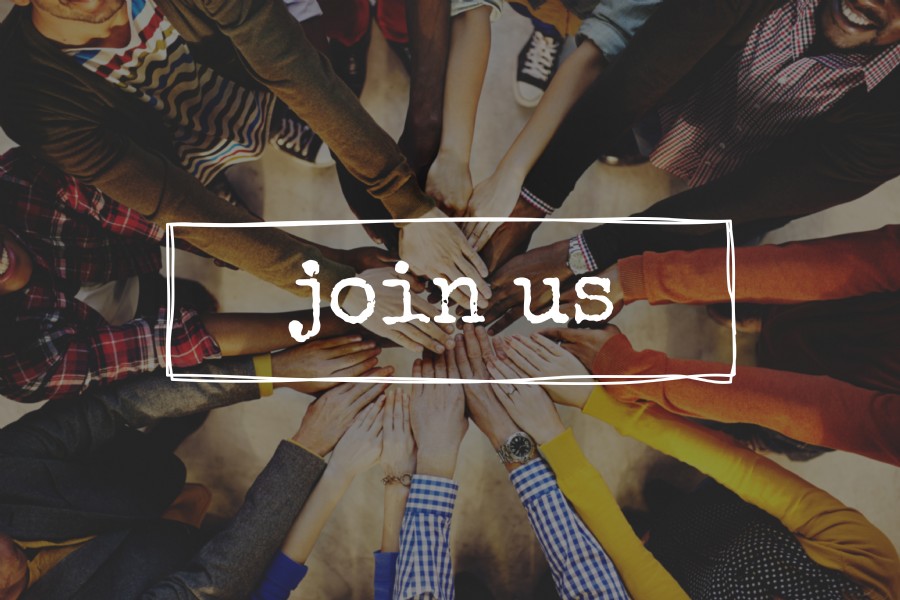 Can I Live's membership is available to Resident/Tenant Councils - the heart and soul of your local communities.    
Every community has leaders that want to be a strong, effective voice that enacts power and change within their respective communities.  And every public housing authority strives to become a high-performer who builds people to live better, stronger, more powerful lives. 
To do this, you need effective, functional resident councils and resident services that work together in unison with minimum distractions and conflicts.  The problem is most residents are not motivated and or engaged to participate in many programs offered by the PHA.  This makes housing staff feel ineffective, tired, and frustrated.
We believe everyone has a voice and every voice deserves to be heard.  This is the same with PHA staff.  They spend lots of hours working to bring programs to residents.  The time they spend should be reflected in their resident's quality of life.  
As individuals who have been in the system; served as commissioners on housing authority boards; and worked within PHA's; we know first hand the barriers that stand between residents councils and housing staff.  This is why we created RADAR-the premier resident council leadership development training in the country.  RADAR has helped more than 300 councils get started and or re-established and has engaged over 1200 tenant leaders that have done everything from winning local political seats, winning ross grants, opening successful businesses, purchasing homes, creating child care centers, grocery stores and so much more.  
Working in Partnership Doesn't Have to Be Headache.
Here's how we help in 3 easy steps:
---
Resident/Tenant Council are allowed to organize as per the 24 CFR 964.  They pay according to the number of resident councils within their housing authority/agency.
Resident/Tenant Council leaders enjoy:
FREE CFR Online Education & Training (Self-Paced and Instructor-Led)

Advocacy and A Voice in Washington

HUD Policy Updates / Quarterly Newsletters

Biweekly Live Technical Assistance Calls (Troubleshoot Challenges)

Leadership Peer Support and Access to a National Network
Annual Membership Dues are as follows:
$1,200 Per Resident/Tenant Council   

$5,000 Resident/Tenant Advisory Board (up to 5 Resident/Tenant Councils)

$1,000 per additional council after the initial RAB membership


For questions about becoming a member, please contact Michael Wilson 202.996.0880 Ext. 801 or email mwilson@canilive.org 
---
Resident / Tenant Council Scholarships available until 12/31/2021