Impact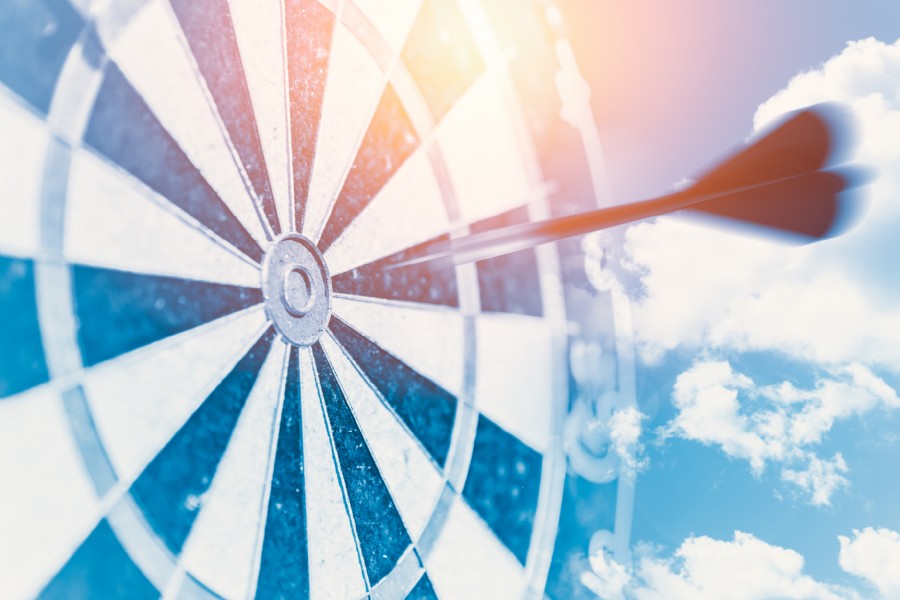 ROBI (Resident Owned Business Incubator) Program exists to close the gaps in economic opportunities by facilitating access to contracting and business opportunities created through Section 3. Today we have successfully graduated and licensed 60 low-income under-resourced entrepreneurs to do business here within the District of Columbia.
RADAR (Realistic Approaches to Developing Active Residents) is Can I Live's signature flagship program which exists to provide leadership training and development for public housing tenant leaders and the associations they lead.
To date, RADAR has achieved the following outcomes and impact
Over 40 agencies contracted

Over 300 councils reactivated and established nationwide

Engaged over 1200 tenant leaders in educational forums, conferences, and workshops
Our Councils have established the following initiatives after attending and or engaging with our training.
Initiated the first GED onsite collaboration with a local community college (Wake Forest-North Carolina)

Established an onsite playgroup "childcare" service onsite to help residents attending the local GED program (Wake Forest-North Carolina).

•

Initiated the first onsite grocery store for seniors in food deserts (Huntsville and Mobile Alabama).

Established a community-wide van service for residents who lacked access to adequate transportation – McKinney Texas

Established a Catering Kitchen & Company connected to workforce development efforts (Fort Myers-Florida)

Acquired one ROSS grant for their local community more than $700,000 (District of Columbia)

Acquired one ROSS grant for their local community more than $240,000 (Topeka, Kansas)

Acquired one ROSS grant for their local community more than $240,000 (Alexandria-Virginia)

Established a Resident Management Corporation and applied and awarded a low-income tax credit deal (Pittsburgh-Pennsylvania)

Assisted residents in filing over one dozen complaints against local municipalities, companies, and government agencies that failed to enforce section 3 (24 CFR 135) Economic opportunities for Low-income Persons.
Our families and individuals have accomplished the following achievement after engaging with our RADAR programming.
Two (2) residents ran and were elected as school board commissioners (Deerfield Beach -Florida and Opelika-Alabama)

One resident ran and was elected as City Council member (McKinney -Texas)

One Resident opened his own insurance business (Rockford-Illinois)

One (1) Resident opened her construction business (Bridgeport-Connecticut)

One (1) Resident opened her event management business (Deerfield Beach Florida)

12 Residents opened small businesses to position themselves for contracting with their local housing authority (Alexandria, Virginia)

One (1) Resident opened his nonprofit business (Chattanooga - Tennessee)

One (1) Resident opened her nonprofit business (Raleigh, North Carolina)

Three (3) residents Purchased their first homes utilizing their Section 8 Vouchers

More than 300 residents have gone to pursue higher education through post-secondary institutions.