Events
Here's What We Just Wrapped Up...We Can Bring This Event to Your Local Area!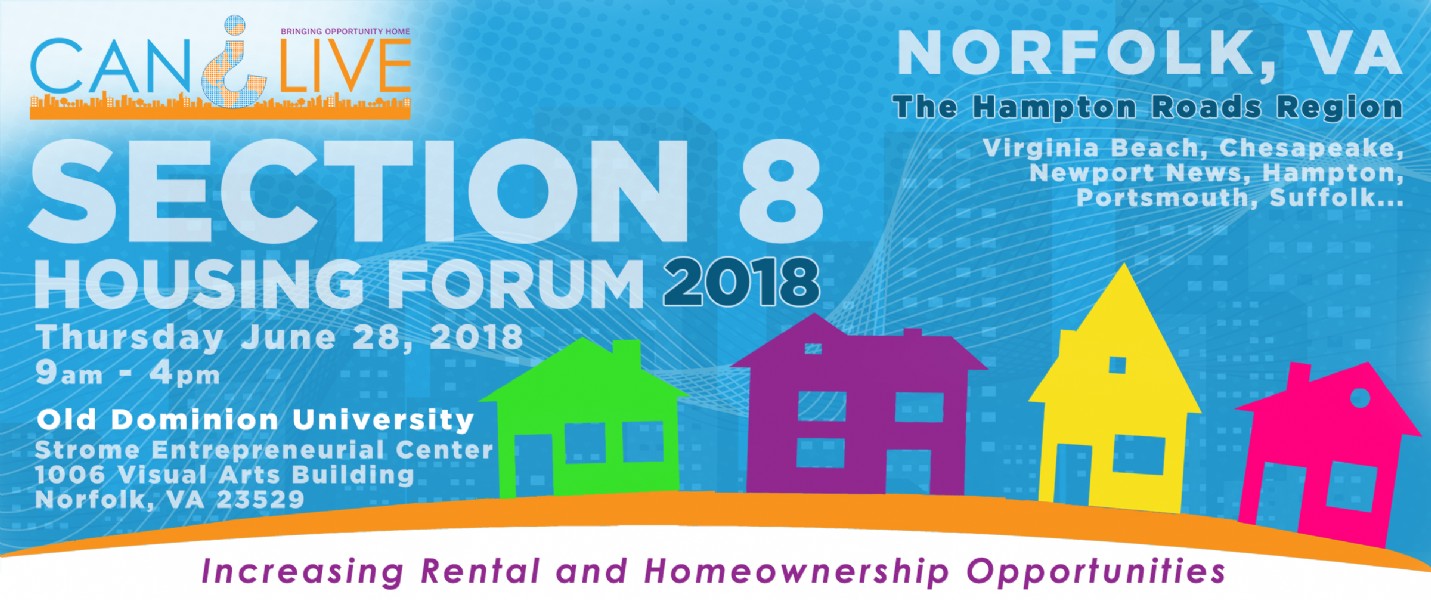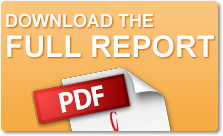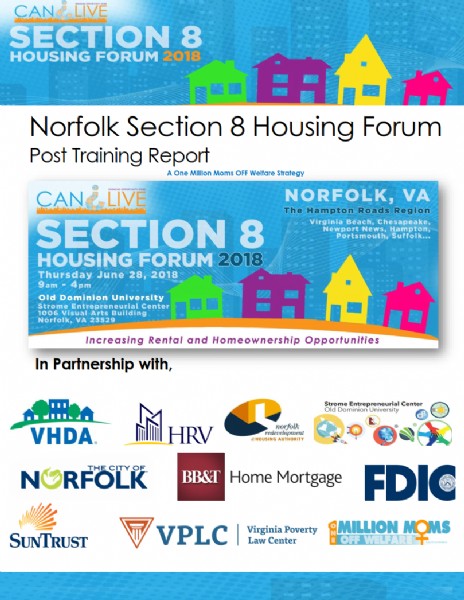 ---
Why the CAN I LIVE Section 8 Housing Forum:
The Housing Choice Voucher program also known as Section 8, a HUD federally funded program that assists low and very low-income families, the elderly, and disabled to afford decent, safe and sanitary housing in the private market. Families and individuals that are issued Section 8 vouchers are responsible for finding a suitable housing unit of their choice where the owner agrees to rent under very complex program guidelines.
In Today's hot real estate markets, there are little to no incentives for landlords to rent to low-income families through the HCV program. Although the program offers on-time and consistent rent payments every month, both landlords and tenants are faced with a plethora of challenges that serve as barriers to renting and finding adequate affordable housing throughout the state of Virginia.
This Housing Forum is multifaceted in that its primary focus is to increase and facilitate access to affordable housing and homeownership opportunities for Section 8 program participants.
The CAN I LIVE SECTION 8 HOUSING FORUM seeks to:
Incentivize and increase Mission Driven landlord participation

Educate Lenders on the benefits of working with the HCV program

Innovate and improve program delivery, and increase self-sufficiency outcomes for Section 8 participants

Advocate for increased funding for landlords, and extensions for tenants seeking housing and,

Bridge the gaps within the Section 8 program that will increase smart affordable housing options for low-income families.
---
Who Should Attend the Section 8 Housing Forum:
The CAN I LIVE Section 8 Housing Forum will gather stakeholders together to learn of win/win solutions to help increase affordable housing for low-income families. This unique gathering is designed for:
Landlords and Investors

City Housing professionals

Elected Officials/Policymakers

Housing Authority Professionals

Lenders and Financial Institutions

HCV (Section 8) Program Participants

Resident Leaders and Community Advocates
---
To
bring this event to a region near you, contact:
Racquel Williams-Jones
events@canilive.org
202-996-9550 ext 801